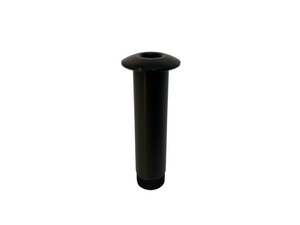 Lower link bolt that works on lower links* for all 2016-Present Balance/Riot/Toir bike models.
Thread pitch: 9/16 - 18
Please reach out if you have any compatibility questions or concerns. 
*Please note the Riot requires a 71mm bolt for FRONT of lower link, the 61mm bolt will only work for the REAR of the Riot lower link.